arquivo são paulo


São Paulo, 2021

AD: Laura Lito
Designer: Laura Lito
CW: Laura Lito
Photography: Laura Lito
Studio Photography: Laura Lito
Editorial Photography: Bel Lafer
Typeface: Porpora
Printed on Münken Pure Paper 120g by Ipsis


I have lived my whole life in São Paulo. Walked through the same streets, same neighborhoods and same sidewalks. The thing is, I never even bothered to look up. When I decided that I would soon leave the city that has always been my home, I sought to adopt a more cautious look, a desire for details that I never had. After all, who would think about São Paulo's thriving architecture in the 50's and 60's?


São Paulo? What city is that?




But São Paulo is a city full of rare jewels, hidden among the green trees.



In fact, the city was an architectural reference in its verticalization period, and many renowned architects took part in the process. This is little talked about, and many who actually live in São Paulo do not know it. It's a silent culture.




My purpose was to bring this knowledge in a playful way, which would please even those who do not claim to be lovers of architecture.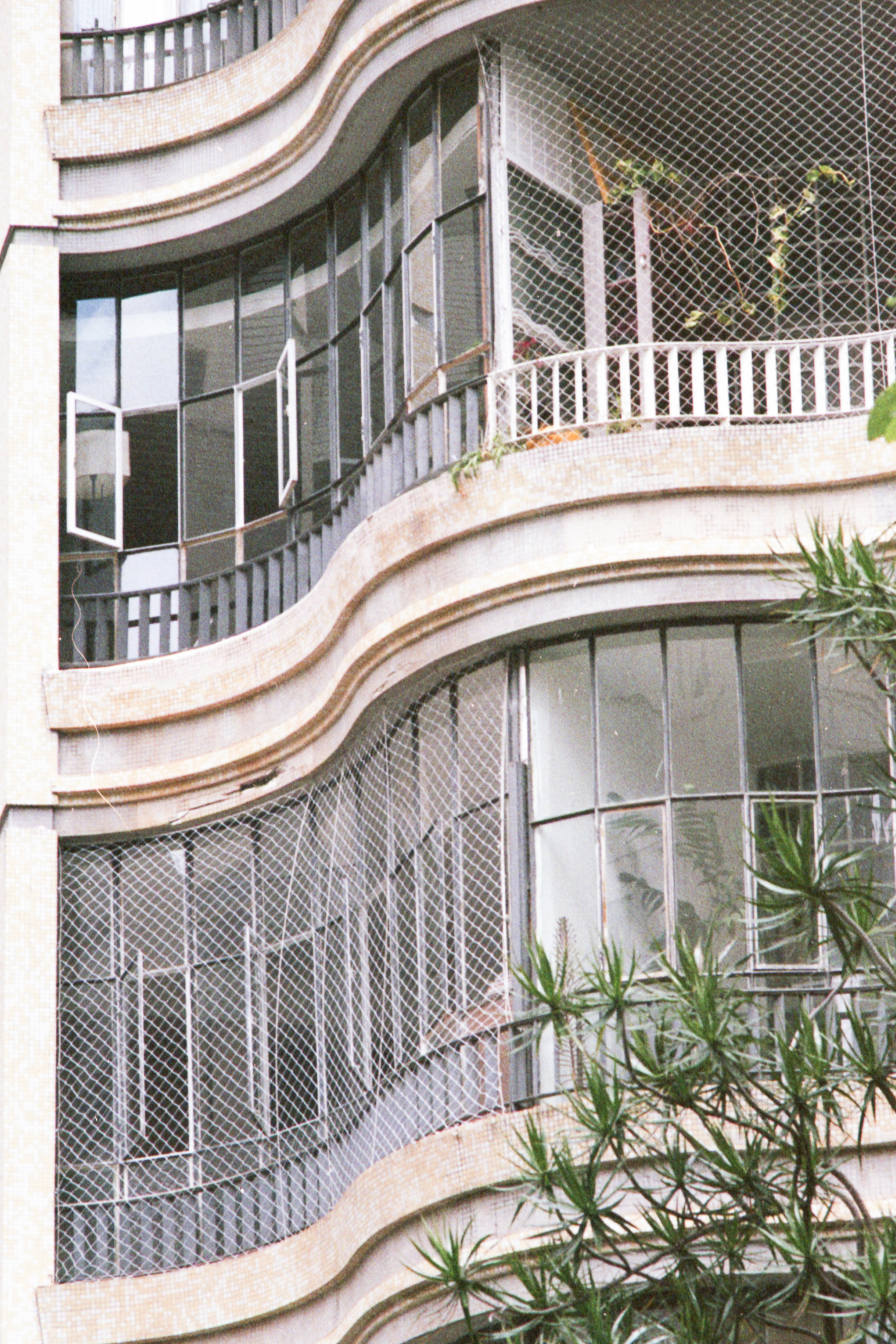 Here, the goal is to reach the curious.

All pictures were taken on a 1972 SRT-303 Minolta analog camera.



Studio photo taken by Laura Lito


Each film was first developed using an Epson V600 scanner. Afterwards, the photos were carefully selected and treated. Two types of 35mm films were used, Fujifilm Superia Xtra 400 and Kodak Ektar 100.



Studio photo taken by Laura Lito





I had 50 copies printed. I want to find 50 people who have aroused curiosity, and who want to learn something new.


If you are interested in a copy, please contact me using my email address as specified in the "laura who?" tab on this website.