chez mamie: a reservoir of meanings

In loving memory of Angelina.


São Paulo, 2021

AD: Laura Lito
Designer: Laura Lito
CW: Laura Lito
Vernacular Photography: Laura Lito
Editorial Photography: Bel Lafer
Typeface: Bell MT






Losing a grandmother is like losing a part of your innocence, of your childhood. This booklet portrays everything that reminds me of a grandmother's house and brings me a warm feeling. It is about small details, which at first seem so ordinary, but are so full of meaning to a granddaughter's heart.



In "Chez Mamie" I explore vernacular photography for the first time. The expression, in french, means "at grandma's house", and, for me, it means something that I will never again experience with my grandmother Angelina. At first, my intention was to do a digital photographic work, but by adding a printed medium, as well as using verbal language, I could assign deeper meanings to each photograph. The aim of this project is to express how semiotics influence our process of signification.


Broken tiles and the sound of an old spinning faucet.


dishcloths left to dry.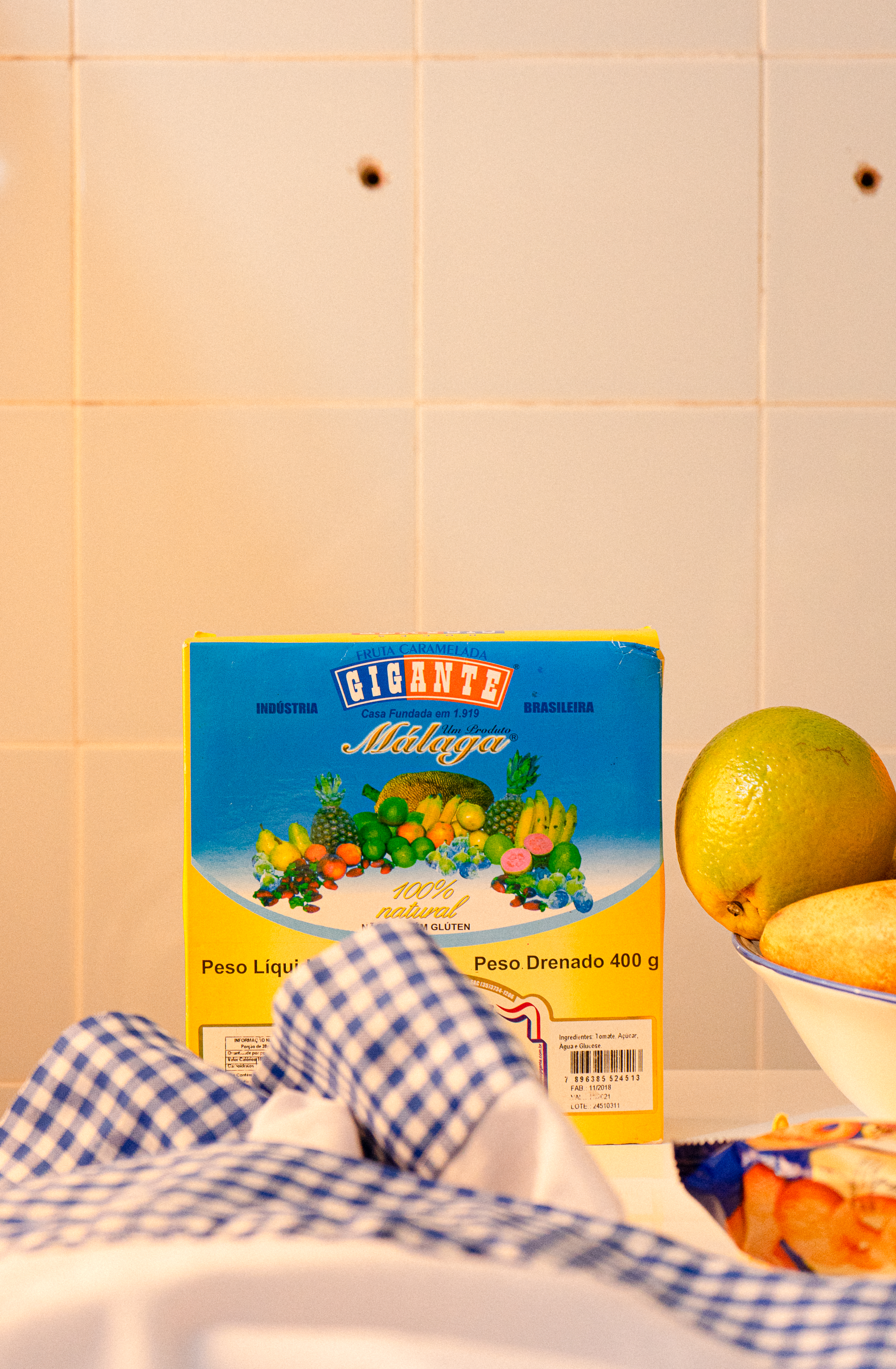 ____________





Authentic prayers.

(She made me feel safe, and she was so powerful)
and candles. b u r n i n g.


The color pink: she hated pink, yet she was so kind... and so tender.



_________




The photos were taken to behave as small framings of everyday life, simple and subtle. Most pictures were taken by chance, allowing me to perfectly portray the informal, yet warming character I was looking for.


____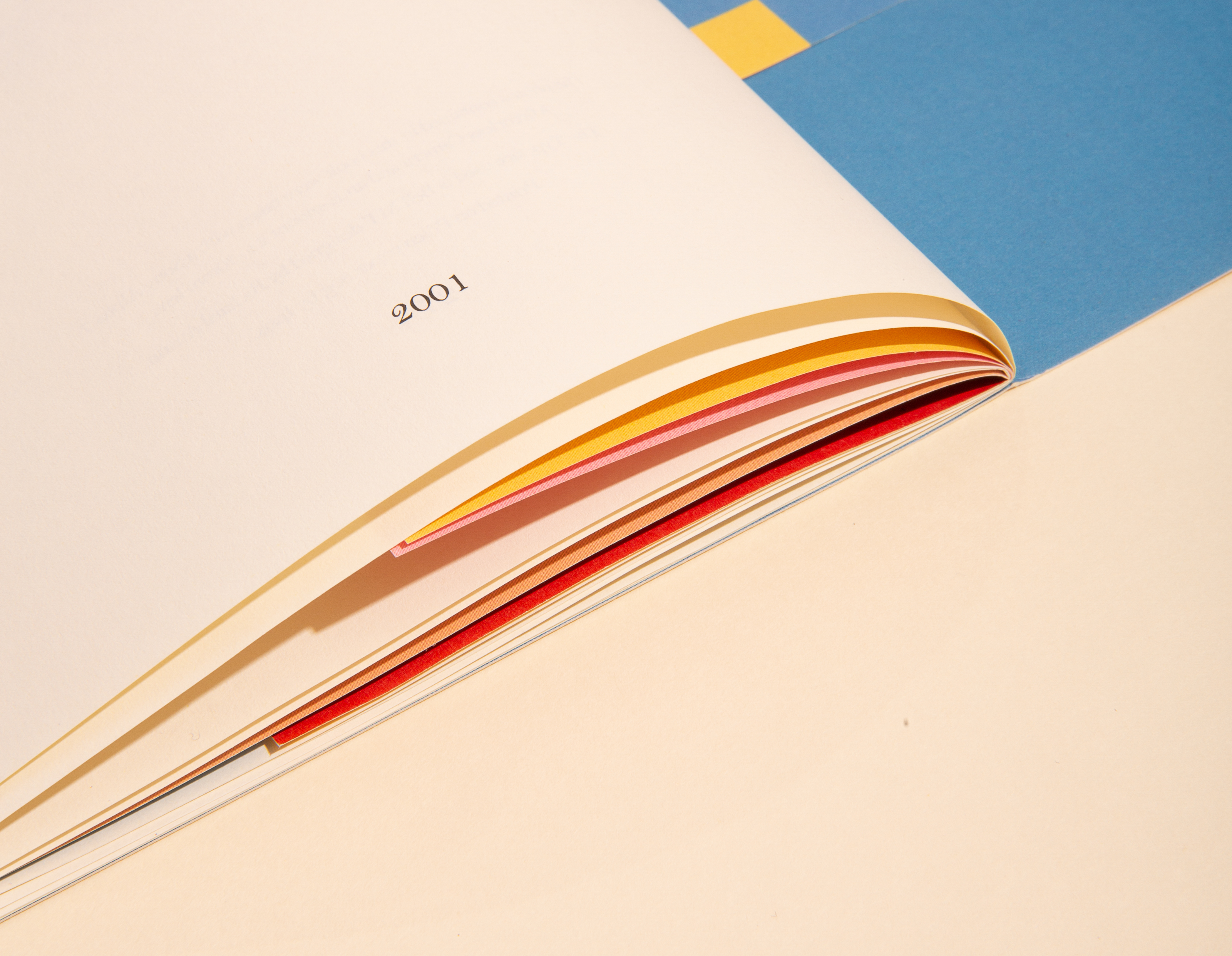 "Chez Mamie seeks to reach interpreters who can give deeper meanings to the ordinary"

This book was printed by Ipsis on Pólen Paper 80g, a high quality brazilian soft textured paper with a yellow finish.