digital watercolours: an experiment through a gradient mesh
São Paulo, 2021

This is a project where I intended to experiment with digital painting through a vectorized gradient mesh. It aims to explore softness, movement and elasticity - terms often seen as contrary to vector art.

The arts created are experiments with gradients that act like light beams, which simulate the effect of a watercolour on paper. The idea is to convey the sensation of a dance of light beams, as if you could feel them move, softly.




For each one of the arts, I created a 4x4 grid. It allowed me to have 16 different anchor points and endless layout possibilities.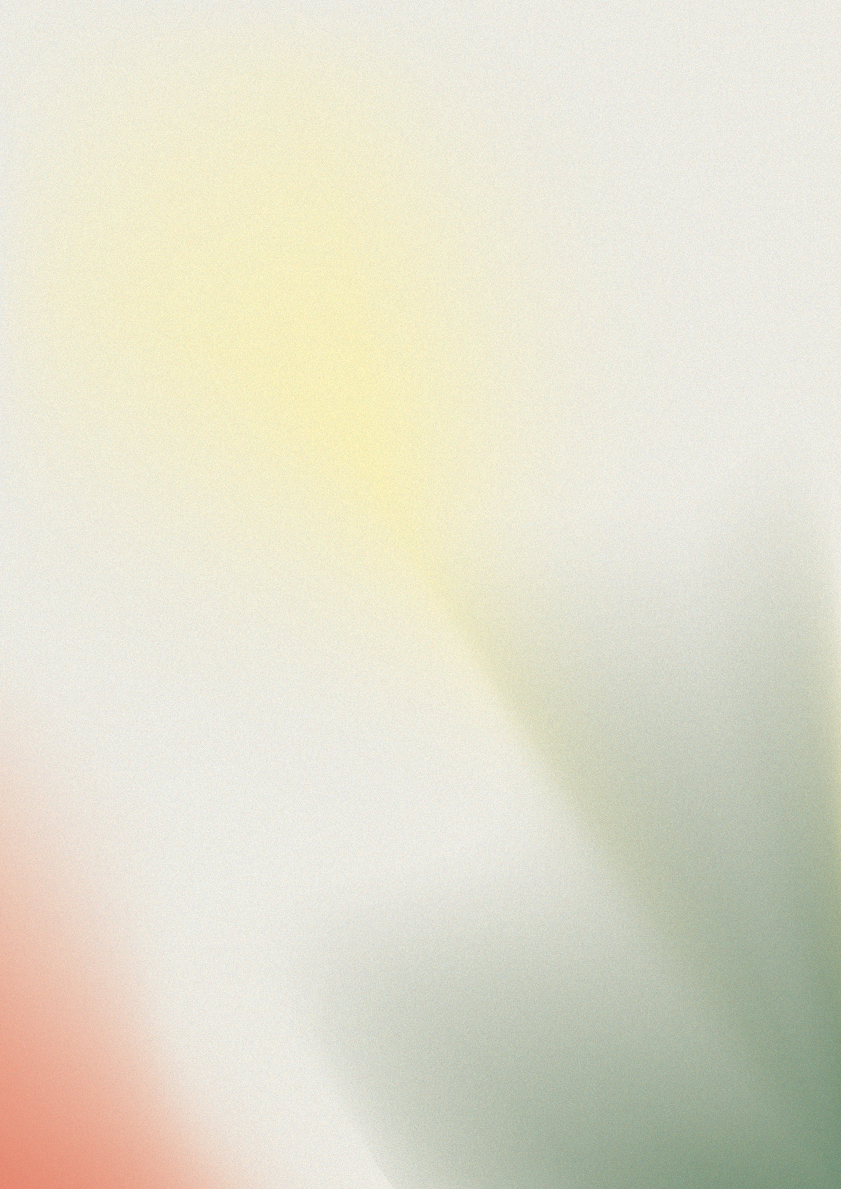 The digital watercolours were used as a background for the brazilian dental care brand
Sou Smile, with art direction by Giulia Barbero.