humanoides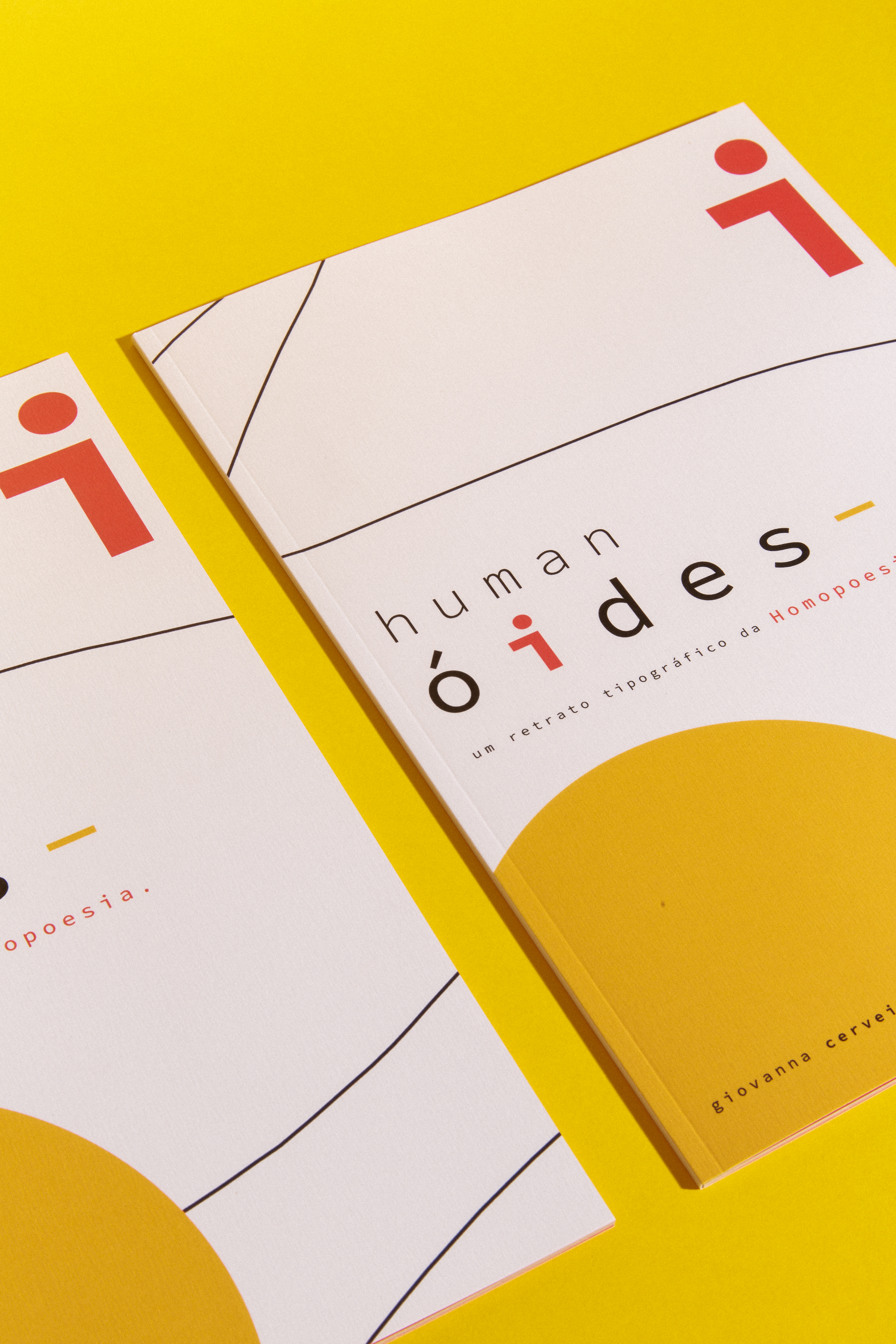 São Paulo, 2020

AD: Laura Lito
Designer: Laura Lito
CW: Giovanna Cerveira
Photography: Bel Lafer
Typeface: Source Code Pro
Printed on Münken Rough Paper by Ipsis

"Humanoides" is a type-oriented work that explores the act of communicating. It is about poetry and showing that each word opens an infinite number of possibilities. Through exaggerated use of typography and iconic elements, the book seeks to find a human way in which words can coexist with each other.



My early sketches show the process of identifying the relation between the letter "I" and the human form. The next step would be finding a font that represented this letter the way I intended it to.




During the sketching phase I also defined the color palette and determined key figures that were going to illustrate the book: punctuations.

Humanoides was printed in Brazil on Münken Rough, an uncoated paper that gives a slightly satin finish.

During the development of the book, I allowed my creative process to be quite free, and not guided by formal design rules. I didn't create a grid, for example, and the layout was done in a loose and intuitive way. In some parts of the book I even let myself commit "type crimes", like ultra-spaced kerning and mix between bold weights and ultra light, creating a high contrast between types.


The book is filled with minimal details.
"Words are human, and poetry is no man's land"
"As palavras são humanas, e a poesia é a terra de ninguém"

the end.